Movies and Series REVIEW!!
Assalamualaikum wbt.
Aku nak tukar "genre" blog aku jadi review post where aku boleh express feeling aku and pendapat pasal movies and series yang aku dah tengok and otw nak tengok.
Aku nak highlight dekat sini,
INI PENDAPAT AKU
, so kalau pendapat korang bercanggah dengan aku, seriously, itulah function
BOX COMMENT
di atas untuk kita bertukar pendapat. Bukan dengan memburukkan nama I okay uolls. Looking forward to start my new post!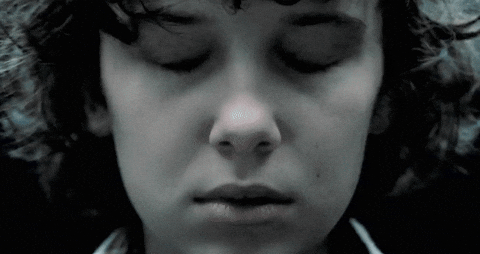 .